The bride plan is specifically designed to help you slim down and stay healthy during an exciting but stressful time in your life. This is not a time when you should use fad diets, quick-fix plans, or celebrity-endorsed routines.
Instead, meet your daily calorie needs with clean foods: fresh fruits, fresh vegetables, lean meat or protein choices, low-fat dairy, whole grains, and a limited amount of healthy fat. A smart wedding weight loss plan will ensure that you stay healthy and radiant for your special day.
Our pre-bridal package is exclusively designed to help you in:
Weight loss

Inches loss

Beautification

Enhancing your Skin

Skin laser facials

Hair care

Metabolism boosting

Immunity enhancer

Collagen care
What to expect
Our previous clients have generally lost around 3 to 5 kgs and 8-10 inchloss all over your body in a month through our pre-marriage package. However, it depends on the metabolism and varies from person to person. Also, you will notice a drastic change in your skin as it will beautify in an unexpected way. Our tailored lifestyle plan based on skin, hair and emotional wellbeing will help you in both skin enhancing and body shaping.
Benefits
Yes we give benefits and special offers for our to be brides as it's one of most memorable days for every woman. We include

Balanced diet plans

Detox plans to enhance skin radiance and glow

Weekly workout plans

Skin and hair treatments to enhance your looks for the big day

Focus on 4 aspects- Balanced nutrition, adequate exercise, stress management and quality sleep
SPECIAL SKIN CARE AND HAIR CARE
Personalised skin care and hair routine with home remedies tend to help you enhance your skin while focusing on your weight and inches loss. We have pre-bridal skin treatments such as korean facials, MRNF, Radio frequency microneedling, collagen boosting treatments, hair spa and other hair care treatments.
A Motivation to everyone
Enrol Online - Representative

Gagan Fitness Representative will call you within 12 hrs for further Discussion.

Enrol Online - allotted Dietitian

Once enrolled the allotted Dietitian will be in touch within 12 hours.
Title

The Dietitian will be Sending Diets plans after every 14 days. (made by Dt.Gagan)

Enrol Online - Support

Weekly Follow up calls from our dietitians & get best Support through out your plan.
Program Inclusions
All Diets are made by Cheif Dt. Gagan
Assigning a Dietitian

Dietitians assigned to motivate you throughout your journey
Body Analysis

Analyzing your body to understand your body composition
Personalized Diet Plans

Personalizing the Diets that suits your life style.
Customized Exercise Program

Home workout plan so you wont be getting dependent on gyms
Detox Diet

Diet that helps to remove the detox from your body
Weekly Follow-up

Weekly interactions with your dietitians.
Why Choose Us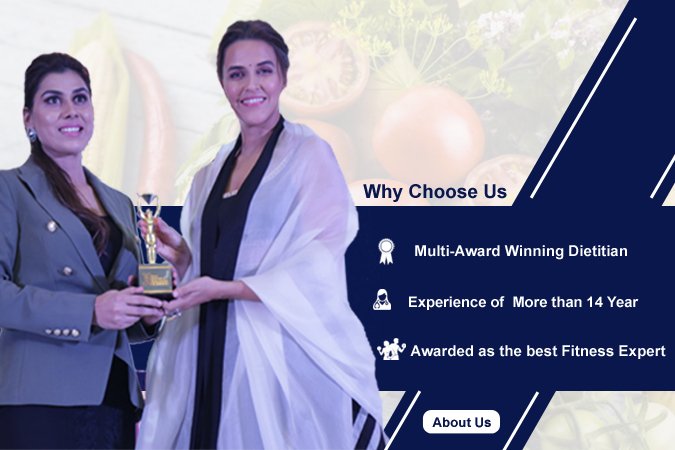 Success Stories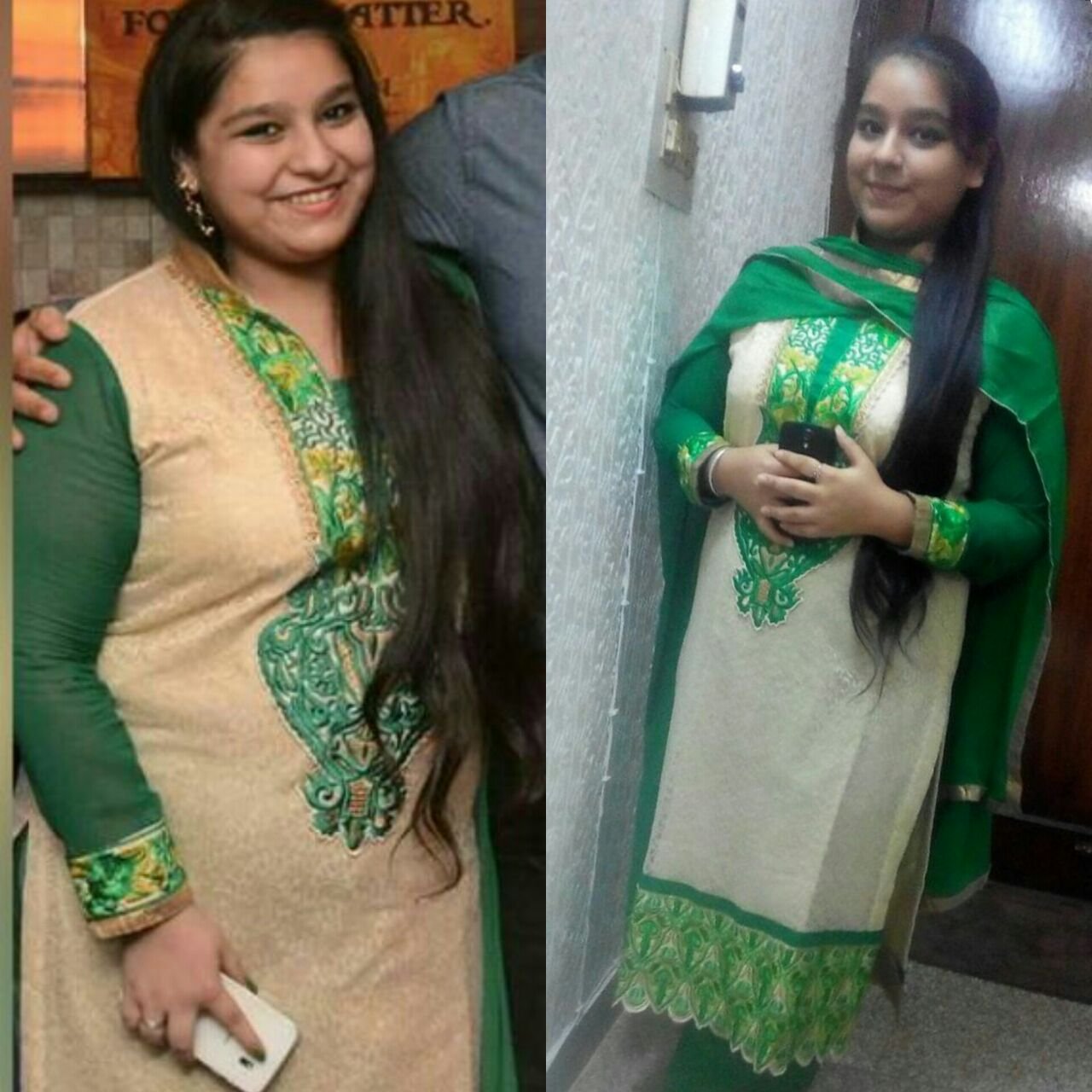 Profile Detail
Name: Jasleen Kaur
Medical Issue: Nil
Location: Mohali
Weight Loss: 4.2 Kgs
Overall Inch Lose: 4''
Profile Detail
Name: Sandeep Kaur
Medical Issue Nil
Location: Mohali
Weight Loss: 9 Kgs
Overall Inch Lose: 6''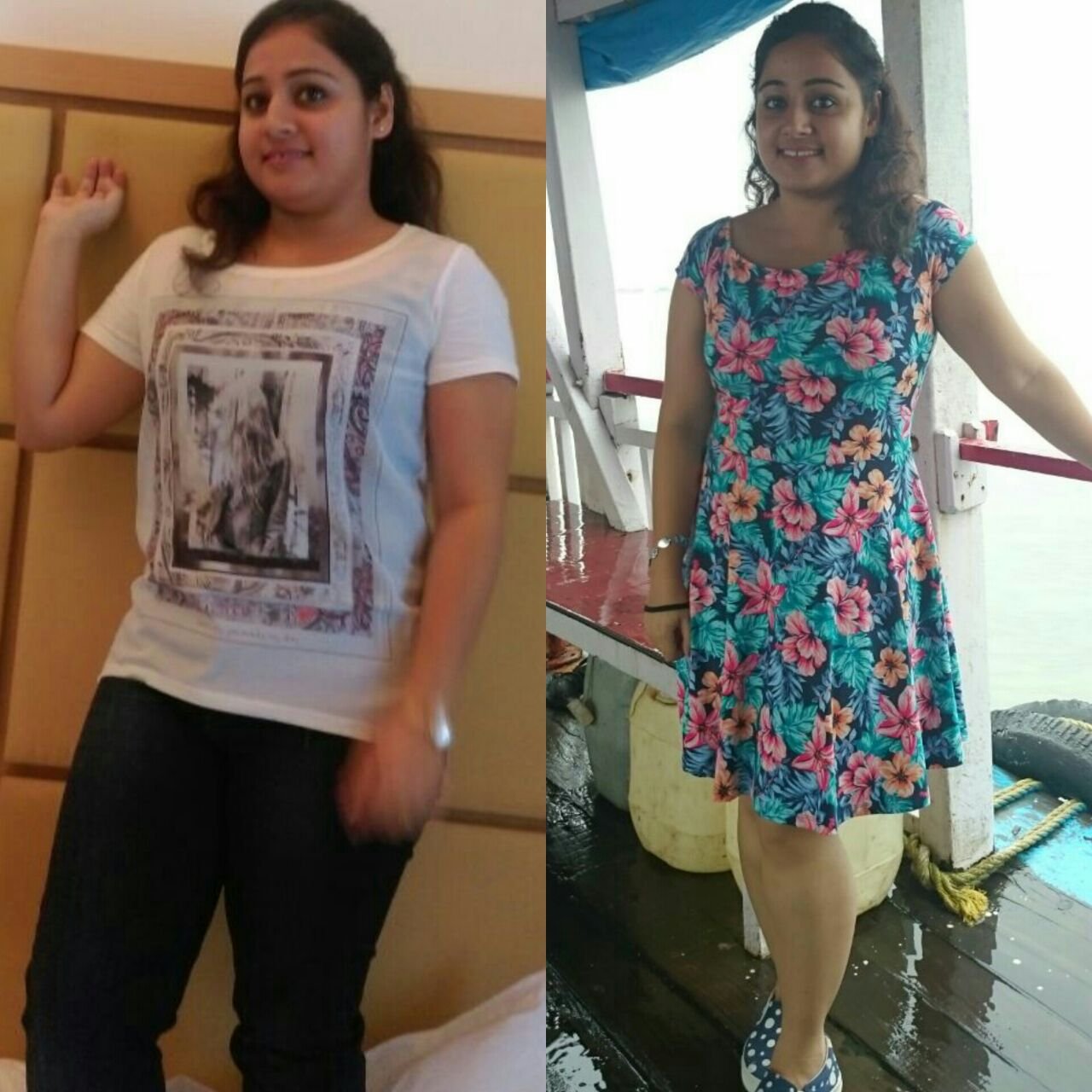 Profile Detail
Name: Harpreet Kaur
Medical Issue Metabolism Damage
Location: Mohali
Weight Loss: 5 Kgs
Overall Inch Lose: 5''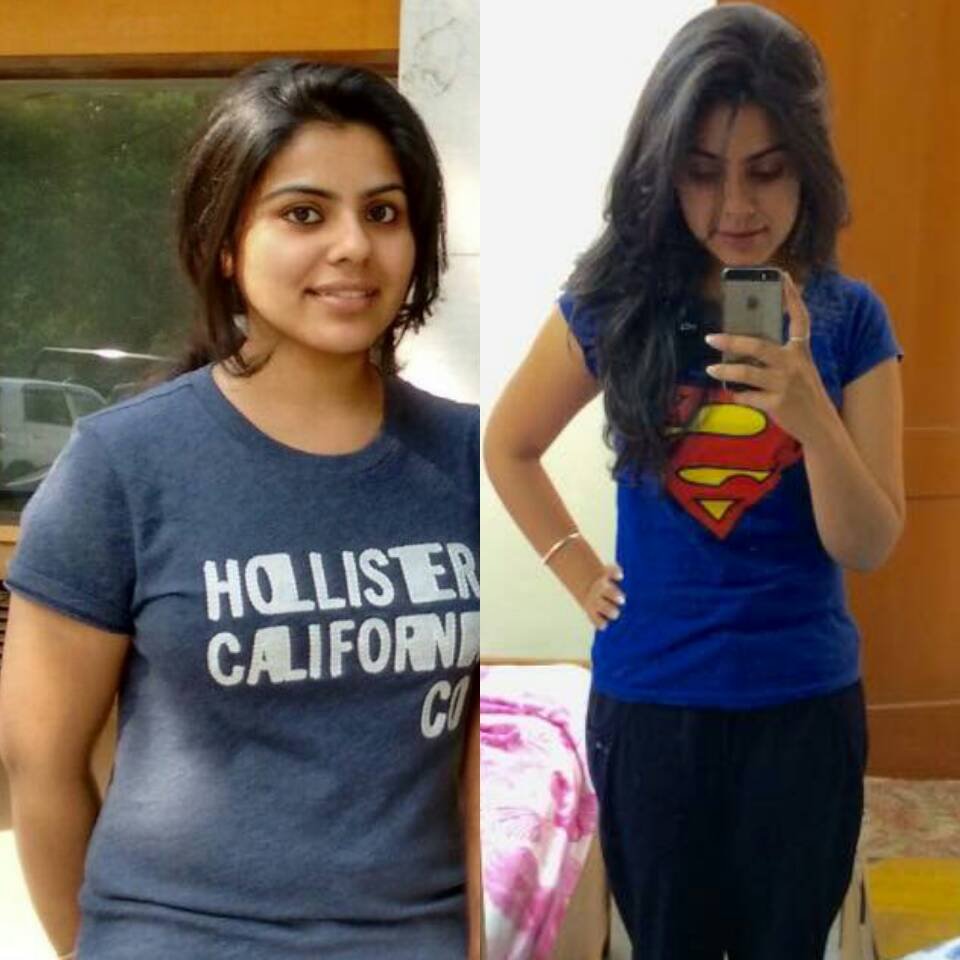 Profile Detail
Name: Parul
Medical Issue Nil
Location: Online Plan
Weight Loss: 6 Kgs
Overall Inch Lose: 4''
House No : 3278 Sector 21 D Chandigarh
Address
info@gaganfitnes.com
Email