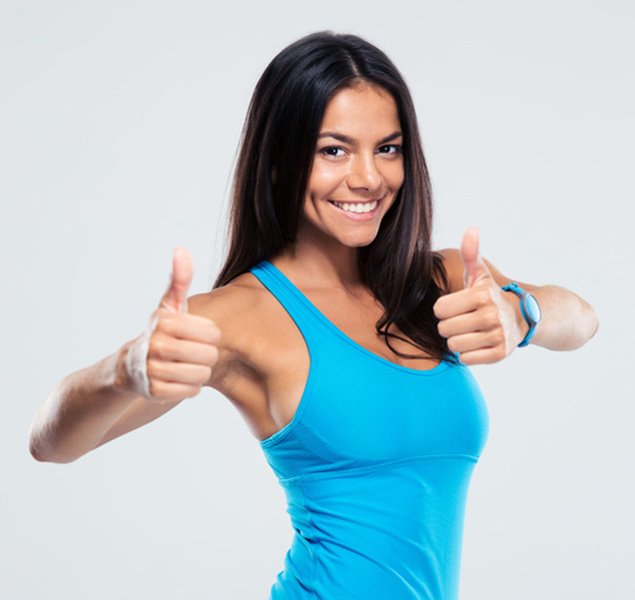 Whether you are looking to LOSE WEIGHT or suffering from PCOD, THYROID ISSUES, CHOLESTEROL, HYPERTENSION, DIABETES, HYPERURICEMIA, SKIN PROBLEMS or any other problem, our diet plan will make you feel healthy , disease free and fit from inside out and least chances of relapse. The diet plans are customised and personalised according to your lifestyle, eating habits, climate, location considering your medical/physical conditions so it becomes really easy for you to follow the plans. We are here to educate you along the journey! Eating less leads to slow down the metabolism which results in weight loss plateau or weight regain. Our diet plans are specially designed for your keeping in mind that it should not relapse and the effect should always be unidirectional.
Enrol Online - Representative

Gagan Fitness Representative will call you within 12 hrs for further Discussion.

Enrol Online - allotted Dietitian

Once enrolled the allotted Dietitian will be in touch within 12 hours.
Title

The Dietitian will be Sending Diets plans after every 14 days. (made by Dt.Gagan)

Enrol Online - Support

Weekly Follow up calls from our dietitians & get best Support through out your plan.
Program Inclusions
All Diets are made by Cheif Dt. Gagan
Assigning a Dietitian

Dietitians assigned to motivate you throughout your journey
Body Analysis

Analyzing your body to understand your body composition
Personalized Diet Plans

Personalizing the Diets that suits your life style.
Customized Exercise Program

Home workout plan so you wont be getting dependent on gyms
Detox Diet

Diet that helps to remove the detox from your body
Weekly Follow-up

Weekly interactions with your dietitians.
Why Choose Us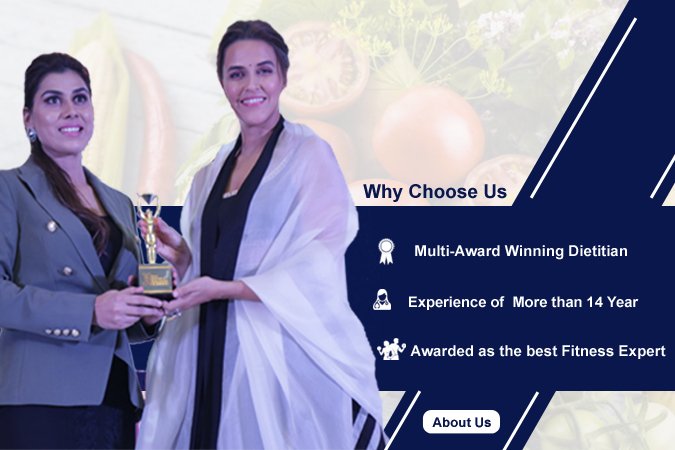 Success Stories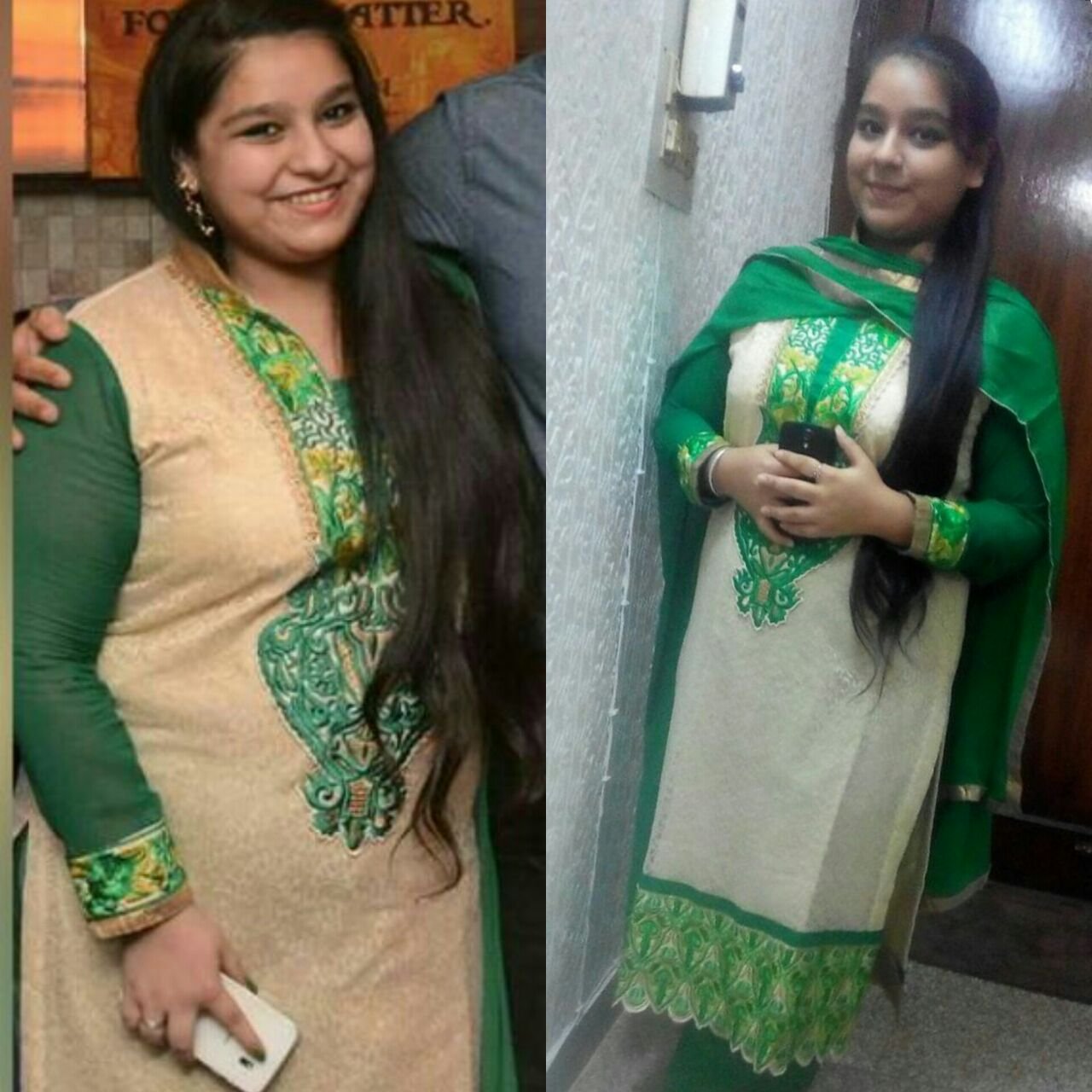 Profile Detail
Name: Jasleen Kaur
Medical Issue: Nil
Location: Mohali
Weight Loss: 4.2 Kgs
Overall Inch Lose: 4''
Profile Detail
Name: Sandeep Kaur
Medical Issue Nil
Location: Mohali
Weight Loss: 9 Kgs
Overall Inch Lose: 6''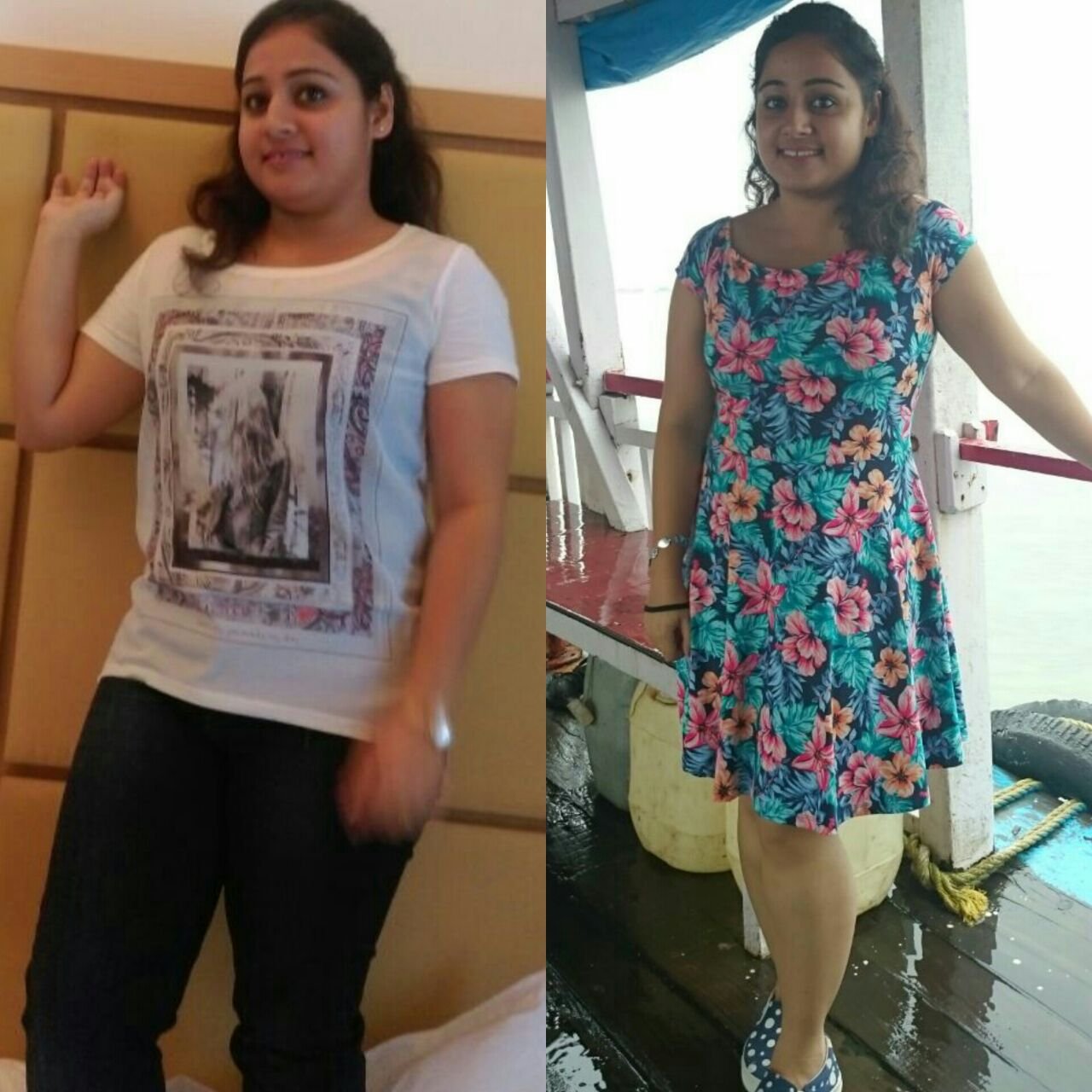 Profile Detail
Name: Harpreet Kaur
Medical Issue Metabolism Damage
Location: Mohali
Weight Loss: 5 Kgs
Overall Inch Lose: 5''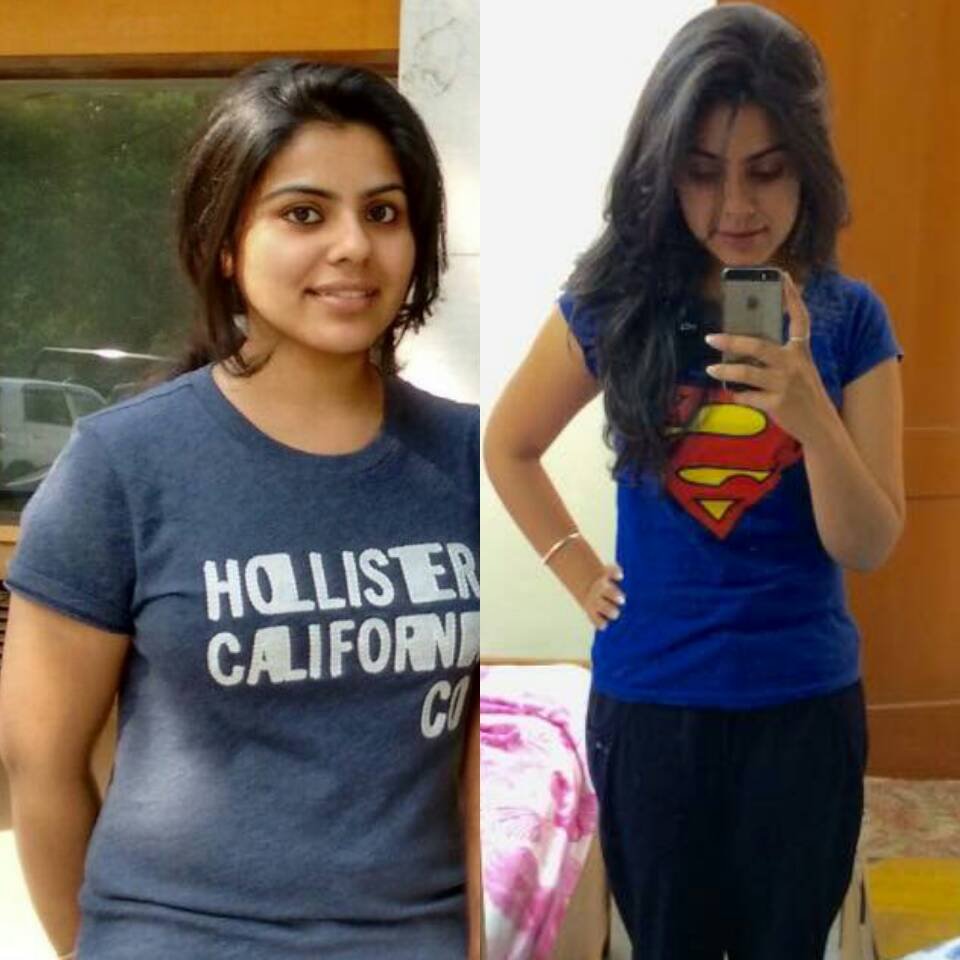 Profile Detail
Name: Parul
Medical Issue Nil
Location: Online Plan
Weight Loss: 6 Kgs
Overall Inch Lose: 4''
House No : 3278 Sector 21 D Chandigarh
Address
teamgaganfitnes@gmail.com
Email