PCOD & Weight management plan
Dietitian Gagan from Chandigarh has been awarded as a PCOS/PCOD specialist in the year 2019 and treated more than 1000 patients with a well planned diet and workout regime specially designed to heal PCOD. The diets and exercise are planned in such a way that it eradicates the root cause i.e hormonal imbalance and insulin resistance while healing the symptoms too. Some of the common symptoms are missed periods, ovarian cysts, weight gain, irritation , hair loss, facial hair growth, etc.
If you are not aware of the fact, then we would like you to know that a healthy body is a combination of 4 aspects
– Balanced nutrition
– Enough exercise
– Stress management
– Good sleep
YES we focus on complete wellness. We take into consideration your complete body analysis and based on your medical reports, our dietitians provide a personalized lifestyle and meal plan, aiming to regulate female and hunger hormones. This results in weight loss and inchloss .
Our PCOD and weight management package is exclusively designed to help you in:
Reverse PCOD ( depend on individual case)

Hormonal balance

Weight loss

Inches loss

Body shaping

Stress management

Metabolism boosting

Immunity enhancer

Reduce hair growth
What to expect?
With our PCOD plan, you will not only see the improvements but also learn the diet science and you will be able to keep it off for lifetime. The exercise is also designed by Dietitian Gagan after intensive research to strengthen the pelvic area which you can do at your home only.
Healthy body, mind, and lifestyle. Efforts are made to create a new attitude and sense of self. Healthy relationship with good quality food.
Remember- Duration of your programme may vary depending on your progress and your medical condition
A Motivation to everyone
Enrol Online - Representative

Gagan Fitness Representative will call you within 12 hrs for further Discussion.

Enrol Online - allotted Dietitian

Once enrolled the allotted Dietitian will be in touch within 12 hours.
Title

The Dietitian will be Sending Diets plans after every 14 days. (made by Dt.Gagan)

Enrol Online - Support

Weekly Follow up calls from our dietitians & get best Support through out your plan.
Program Inclusions
All Diets are made by Cheif Dt. Gagan
Assigning a Dietitian

Dietitians assigned to motivate you throughout your journey
Body Analysis

Analyzing your body to understand your body composition
Personalized Diet Plans

Personalizing the Diets that suits your life style.
Customized Exercise Program

Home workout plan so you wont be getting dependent on gyms
Detox Diet

Diet that helps to remove the detox from your body
Weekly Follow-up

Weekly interactions with your dietitians.
Why Choose Us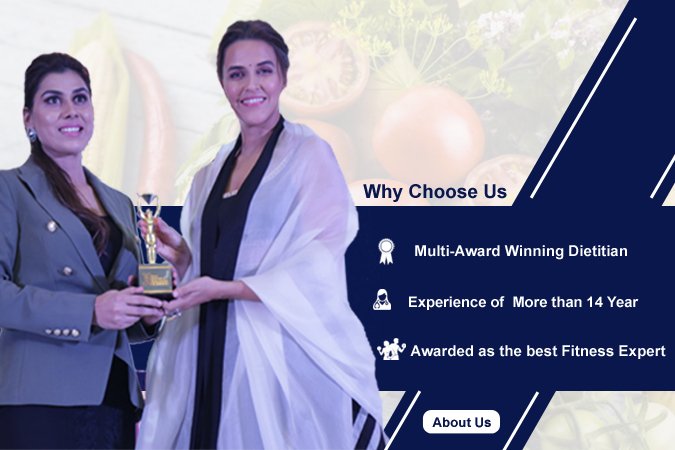 Success Stories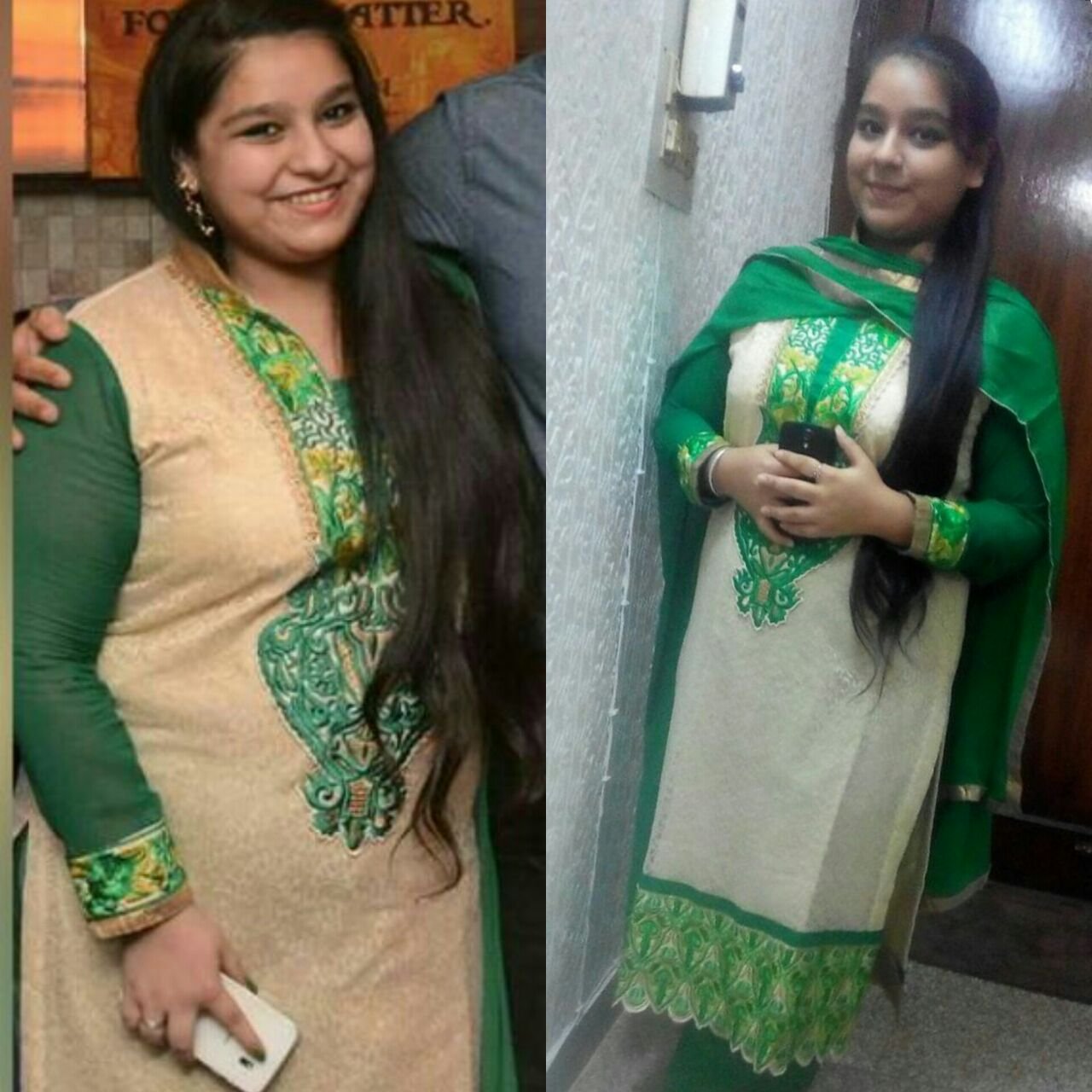 Profile Detail
Name: Jasleen Kaur
Medical Issue: Nil
Location: Mohali
Weight Loss: 4.2 Kgs
Overall Inch Lose: 4''
Profile Detail
Name: Sandeep Kaur
Medical Issue Nil
Location: Mohali
Weight Loss: 9 Kgs
Overall Inch Lose: 6''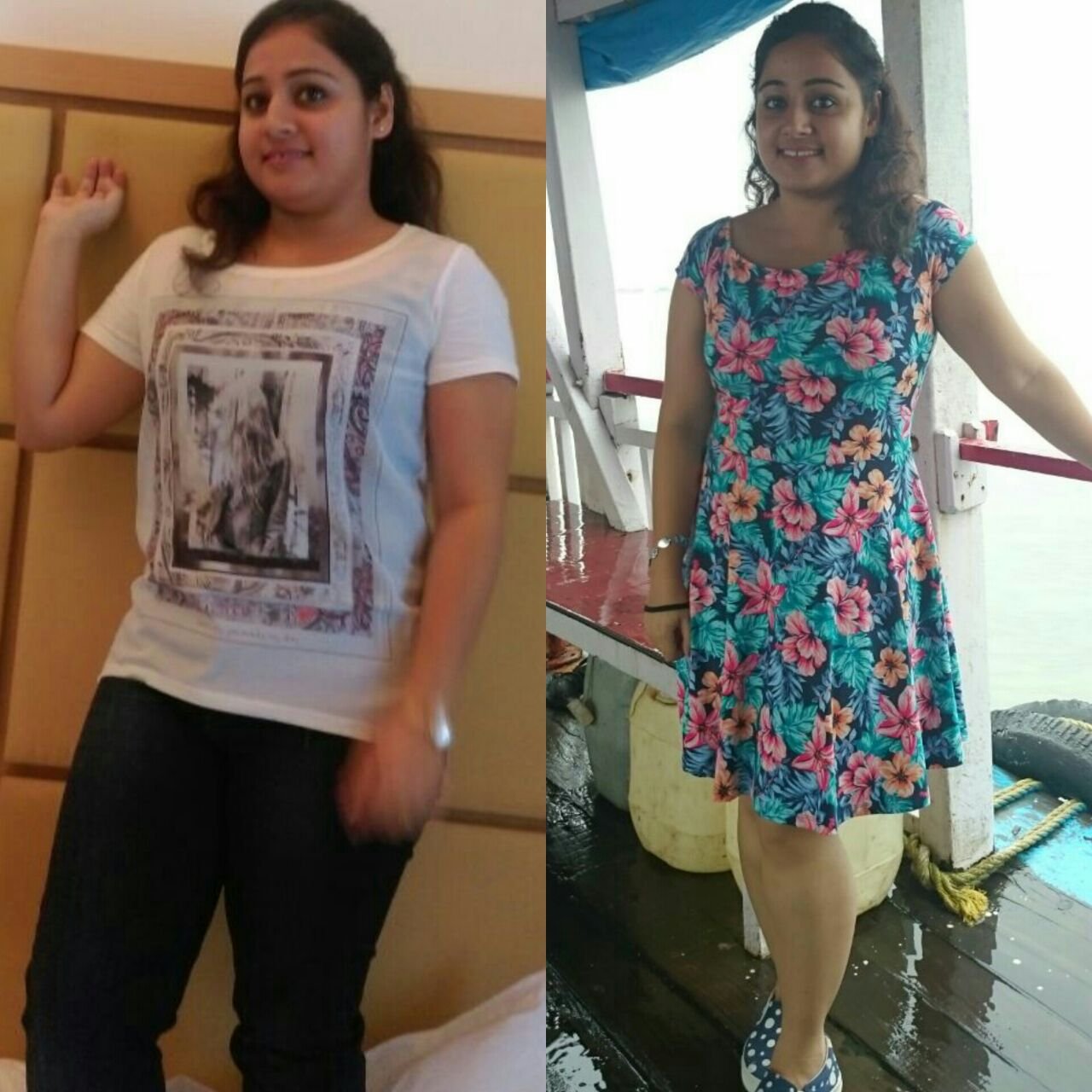 Profile Detail
Name: Harpreet Kaur
Medical Issue Metabolism Damage
Location: Mohali
Weight Loss: 5 Kgs
Overall Inch Lose: 5''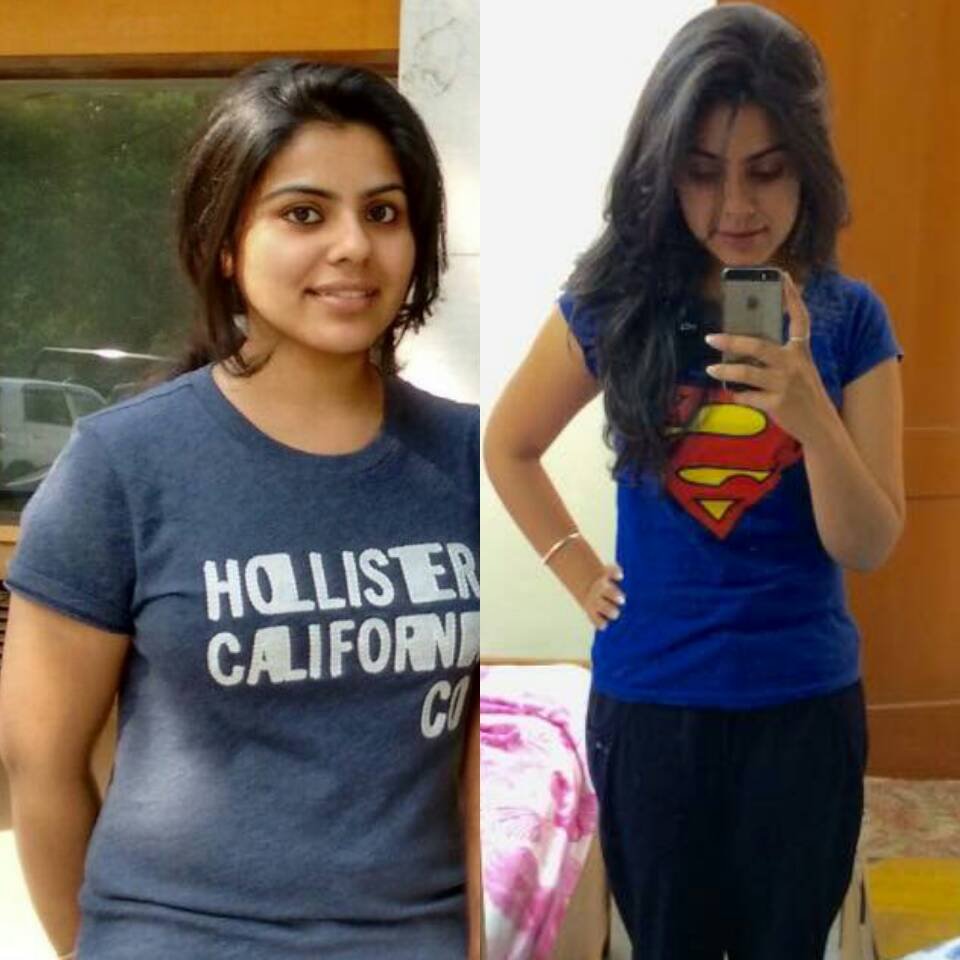 Profile Detail
Name: Parul
Medical Issue Nil
Location: Online Plan
Weight Loss: 6 Kgs
Overall Inch Lose: 4''
House No : 3278 Sector 21 D Chandigarh
Address
info@gaganfitnes.com
Email