1. Hyperpigmentation peels
It helps in deep skin cleansing removes dead skin cells and make skin lighter. These work by exfoliating, or shedding, the top layer of your skin. Whenever you exfoliate your skin, new skin cells emerge to take the place of the old ones. The process helps even out your skin tone and makes it smoother overall. You can take our UV Armor with SPF 50 along with you for post operative care.
2. Mesotherapy
is a relatively new and promising technique whereby microscopic quantities of vitamins, pharmaceuticals and proteins are injected into the skin of face to rejuvenate and treat pigmented areas. These 'medicinal bullets' are delivered directly into the mesoderm (middle layer of skin) that are highly specific to the condition being treated. This nourishes and rejuvenates the skin by promoting the production of collagen and elastin.
They can be customized and combined with whitening antioxidants e.g. vitamin C and glutathione.
3. Combination therapy
Introduce you with our combination therapy that gives you the best result for your hyperpigmentation . Our combination therapy involves the treatment according to your pigmented area that work by adding microdermabrasion along with peeling sessions and hydrafacial.
4. High frequency hyperpigmentation facial
5. Carbon facial
Enrol Online - Representative

Gagan fitness skin expert will call you within 12 hrs .Will design your skincare kit ( including best treatments and products )based on your age, skin type, living environment, stress and other factors.)

Enrol Online - allotted Dietitian

Can't visit, no problem will send your customized skincare treatment kit at your doorsteps.
Title

Will book your appointment for skin procedure by our doctor.

Enrol Online - Support

Weekly follow up by our skin experts and get the best support throughout your treatment plan.
Why Choose Us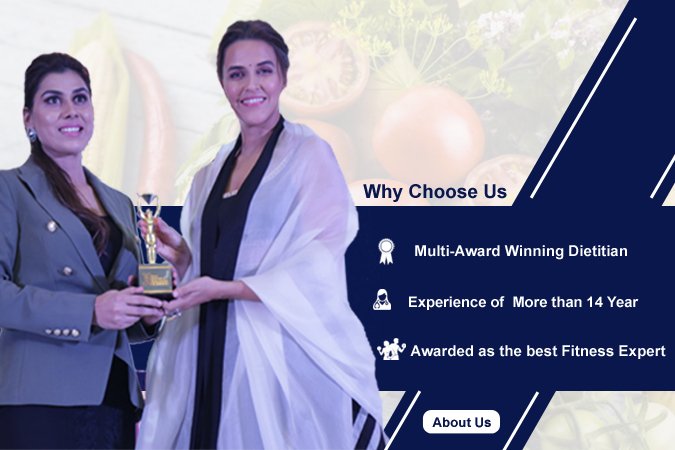 House No : 3278 Sector 21 D Chandigarh
Address
teamgaganfitness@gmail.com
Email