We bring the latest and advance treatment for dark circles :
1. Peri-orbital peels
We provide undereye peels which is a remarkable treatment that safely and gradually improves the quality of the skin around the eyes, resulting in a reduction of the appearance of fine lines and discoloration.
2. Peri-orbital brightening undereye treatment
We provide peri-orbital brightening treatment it includes the advance treatment that shows visible results within two sessions. The treatment include the topical depigmenting agents, such as hydroquinone, kojic acid, azelaic acid, topical retinoic acid, and physical therapies, including chemical peels.
3. Undereye mask
We introduce you to our advanced undereye mask that Reduce the appearance of dark circles. Minimize the appearance of fine lines and wrinkles (a.k.a. crow's feet) Hydrate and plump the skin. Make the eyes appear brighter and more energized.
4. High frequency undereye treatment
High frequency creates a circulation rush in the area and helps your current under eye product penetrate deeper into the skin tissue. The application of high frequency can be very effective at fading dark under eye circles resulting in a fresher, brighter, more youthful looking appearance.
5. Undereye rejuvenation with h202
Eyelid skin health and gradually reducing puffy eyelids and under eye dark circles with a course. By using a multipeptide blend that helps brighten, tone firm the eye area, using an Eye replenishing serum with energizing tea extract and brightens the dark circles naturally with citric acid. You take home the Eye Revive c+ serum to enhance & extend the treatment benefits at home. Eye masks containing hydrating seaweed & cucumber extract are included to hydrate and sooth the under eye area on week 2 & 3 post treatment.
Enrol Online - Representative

Gagan fitness skin expert will call you within 12 hrs .Will design your skincare kit ( including best treatments and products )based on your age, skin type, living environment, stress and other factors.)

Enrol Online - allotted Dietitian

Can't visit, no problem will send your customized skincare treatment kit at your doorsteps.
Title

Will book your appointment for skin procedure by our doctor.

Enrol Online - Support

Weekly follow up by our skin experts and get the best support throughout your treatment plan.
Why Choose Us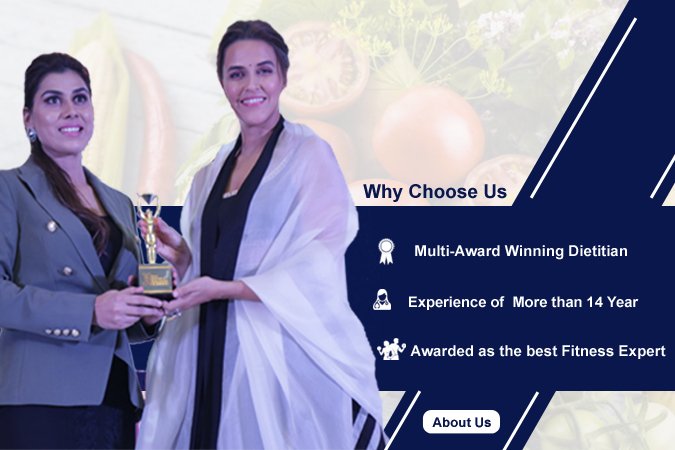 House No : 3278 Sector 21 D Chandigarh
Address
teamgaganfitness@gmail.com
Email