We have the latest technology for fat cell reduction
1. Cryolipolysis
2. Rf
We bring you the latest technique for fast and non-surgical fat reduction using cryolipolysis or "CoolSculpting" in which the cold temperature is used to break down fat cells. The fat cells are particularly susceptible to the effects of cold, unlike other types of cells. While the fat cells freeze, the skin and other structures are spared from injury. This is one of the most popular nonsurgical fat reduction treatments, with over 450,000 procedures performed worldwide. This technique is for Patients who wish to reduce a localized fat bulge that has persisted despite diet and exercise may be interested in cryolipolysis. This procedure is done without anesthesia.
Cryolipolysis procedure involves assessment of the dimensions and shape of the fatty bulge to be treated, an applicator of the appropriate size and curvature is chosen accordingly. The area of concern is marked to identify the site for applicator placement. A gel pad is placed to protect the skin. The applicator is applied and the bulge is vacuumed into the hollow of the applicator. The temperature inside the applicator drops, and as it does so, the area numbs. Patients sometimes experience discomfort from the vacuum's pull on their tissue, but this resolves within minutes, once the area is numb.
Patients typically can watch TV, use their smart phone or read during the procedure comfortably. After the hour-long treatment, the vacuum turns off, the applicator is removed and the area is massaged, which may improve the final results.
After the procedure :
There are no activity restrictions. Patients sometimes feel sore, as if they had worked out. Rarely do patients experience pain. If that happens the patient should have the medications prescribed for the pain.
Results:
Results are seen within weeks as the injured fat cells are gradually eliminated by the body over 4 to 6 months. During that time the fatty bulge decreases in size, with an average fat reduction of about 20 percent.
RF
we bring you radio-frequency lipolysis that involves applying controlled heat on fat cells present in excess in your body, causing them to die without affecting the surrounding muscle or skin.
This procedure not only decreases fat but also stimulates collagen production, which helps to tighten loose skin.
It is one of the newest fat reduction technology that delivers energy to the areas of fat by driving controlled heat deep within the fat cells and subsequently destroys them. Radiofrequency is a very versatile procedure that can be used on any area of the body – from large areas like the abdomen to very small areas such as the chin – with the same degree of success. It uses sound waves to vibrate and cause mechanical disruption of fat cells causing them to break down.
The treatment program is designed to improve body shape and reduce unwanted fat from areas such as face and neck, upper arms, abdomen, thighs, buttocks, hips, knees, calves, ankles and male breasts
The biggest advantage of this procedure is that it has no downtime. You can rejoin work immediately. The results are visible to few after the first two sessions. For some people, it may take up to 6 sessions
Results are considered to be permanent in the areas that have been treated. However, if you do not maintain your weight, chances are the fat will start accumulating in other areas which might not be very appealing.
A reasonable diet with our diet plan coupled with a consistent level of physical activity which includes exercising will guarantee permanent optimal results.
Enrol Online - Representative

Gagan fitness skin expert will call you within 12 hrs .Will design your skincare kit ( including best treatments and products )based on your age, skin type, living environment, stress and other factors.)

Enrol Online - allotted Dietitian

Can't visit, no problem will send your customized skincare treatment kit at your doorsteps.
Title

Will book your appointment for skin procedure by our doctor.

Enrol Online - Support

Weekly follow up by our skin experts and get the best support throughout your treatment plan.
Why Choose Us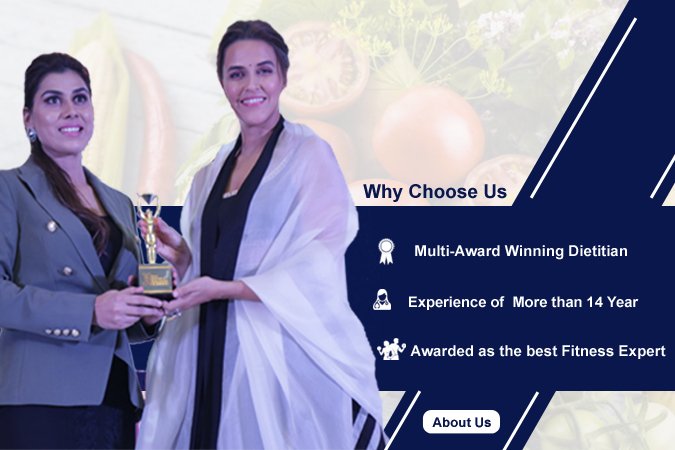 House No : 3278 Sector 21 D Chandigarh
Address
teamgaganfitness@gmail.com
Email