Our acne treatment depends upon the severity of the condition of the acne. It includes:
1. Anti-acne Peels
Dt. Gagan Sidhu with her team of doctors provide you with the advanced chemical anti-acne peels which is non-surgical way to remove or exfoliate the excessive oil content from the skin that gives you the best result by
Regulating oil control and target the bacteria acne scars appearance of within the skin
Helps in the removal of the outer damaged layers of the skin
Helps to shrink the appearance of the pores
Provide effective moisture barrier
Stimulates new cell growth by controlling sebum secretion & minimizing acne
2. Anti-acne medicated facial
Dt. Gagan Sidhu with her team of doctors provide you with anti-acne medicated facial in which we use our Medicated cleanser G Mousse (the purifying foaming cleanser) that contain acne-fighting ingredients like salicylic acid, sodium sulfacetamide, or benzoyl peroxide, which can help clear up skin while cleaning it. Salicylic acid helps clear blocked pores and reduces swelling and redness. Benzoyl peroxide exfoliates the skin and kills bacteria.
3. Anti-acne led treatment
Dt. Gagan Sidhu with her team of doctors provide you with Anti-acne LED Treatment that targets the oil glands and make them less active. Using LED Blue light helps in killing acne-causing bacteria beneath the skin, which can help in treating severe acne pimples, including cysts and nodules.
4. Anti-acne re-purifying programmes
Dt. Gagan Sidhu with her team of doctors provide you with re-
purifying programme that gives surface cleaning and controls the sebum secretion level that gives you oil free clear skin with glow, moisturization & matte finish. It works by
• Controlling sebum secretion
• Fights against bacterial proliferation
• Oil free matte finish
• Moisturization
• Removing blackheads & pimples
• Mild exfoliation
5. Carbon facial
A CARBON laser facial is a type of treatment for the face that leaves skin softer, firmer and smoother. A carbon peel is a revolutionary laser treatment that is completely painless with minimal-to-zero downtime. It is highly beneficial for people with oily skin, blackheads, enlarged pores, dull skin, and acne on the face or body. It is also an excellent way to exfoliate and refresh your skin, providing an instant refreshed appearance and leaving skin feeling softer, smoother and firmer. A layer of liquid carbon is applied to the skin, where it penetrates deep into the pores. Laser light is highly attracted to the carbon particles. When the laser is passed over the area, it destroys the carbon, taking dead skin cells, contaminants and oil with it.
PRP (Patelet rich plasma) & EGF (epidermal growth factor)
Platelet-rich plasma (PRP) is an autologous preparation of platelets in concentrated plasma that may be beneficial in the treatment of atrophic acne scars by promoting collagen deposition. Skin needling is a technique that uses a sterile micro needles to puncture the skin and release growth factors.
Epidermal growth factor (EGF) is a single polypeptide of 53 amino acid residues which is involved in the regulation of cell proliferation that works for your skin concern of acne and gives you the best results in your treatment.
High Frequency anti-acne facial
In our facials we do a treatment called high frequency, for those that haven't heard of it, it is AMAZING for acne. It aids healing quicker after extractions, it reduces the chances of future breakouts and for those stubborn big sebaceous cysts that you can't get out-this will get rid of it.
Enrol Online - Representative

Gagan fitness skin expert will call you within 12 hrs .Will design your skincare kit ( including best treatments and products )based on your age, skin type, living environment, stress and other factors.)

Enrol Online - allotted Dietitian

Can't visit, no problem will send your customized skincare treatment kit at your doorsteps.
Title

Will book your appointment for skin procedure by our doctor.

Enrol Online - Support

Weekly follow up by our skin experts and get the best support throughout your treatment plan.
Why Choose Us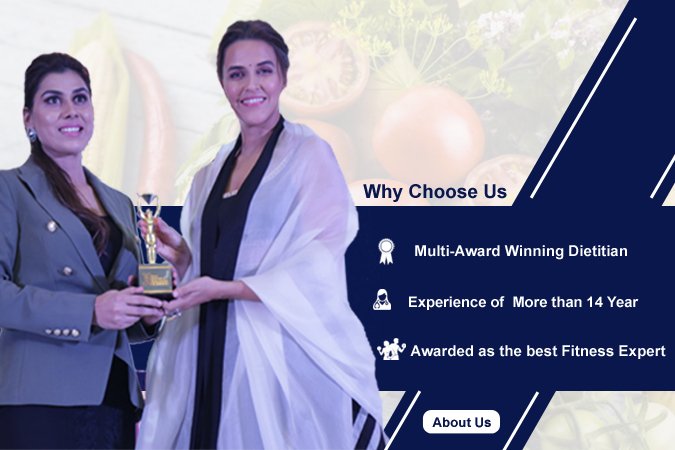 House No : 3278 Sector 21 D Chandigarh
Address
teamgaganfitness@gmail.com
Email