PCOS Diet Program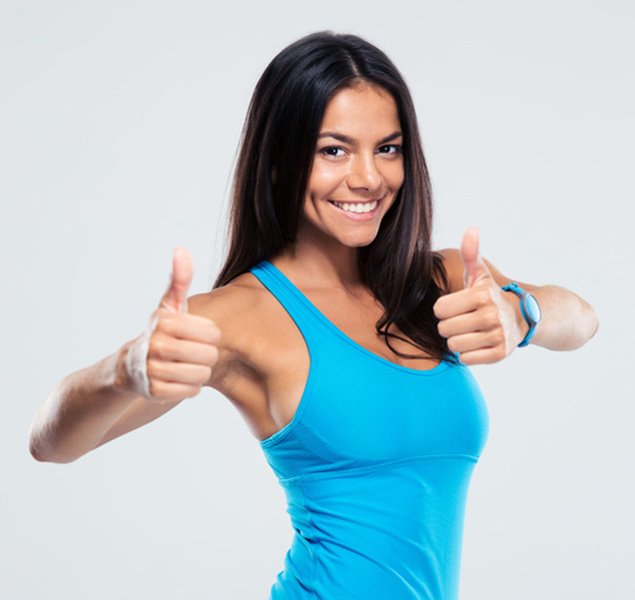 Dietitian Gagan from Chandigarh has been awarded as a PCOS/PCOD specialist in the year 2019 and treated more than 1000 patients with a well planned diet and workout regime specially designed to heal PCOD. The diets and exercise are planned in such a way that it eradicates the root cause i.e hormonal imbalance and insulin resistance while healing the symptoms too. Some of the common symptoms are missed periods, ovarian cysts, weight gain, irritation , hair loss, facial hair growth, etc. With our PCOD plan, you will not only see the improvements from the 1st month itself but also learn the diet science and you will be able to keep it off for lifetime. The exercise is also designed by Dietitian Gagan after an intensive research to strengthen the pelvic area which you can do at your home only.
Enrol Online
Enrol Online - Representative

Gagan Fitness Representative will call you within 12 hrs for further Discussion.

Enrol Online - allotted Dietitian

Once enrolled the allotted Dietitian will be in touch within 12 hours.

Enrol Online - Diet Sending

The Dietitian will be Sending Diets plans after every 14 days. (made by Dt.Gagan)

Enrol Online - Support

Weekly Follow up calls from our dietitians & get best Support through out your plan.
It is the right time to get enrolled !
Program Inclusions
All Diets are made by Cheif Dt. Gagan
Assigning a Dietitian

Dietitians assigned to work with you patiently
Detox Diet

Diet that helps to remove the detox from your body
Customized Diet Plans

Personalizing the Diets that suits your life style.
Body Analysis

Analyzing your body to understand the changes.
Customized Exercise Program

Workout that burns your maximum calories
Weekly Follow-up

Weekly interactions with your dietitians.